With ingredients you can pronounce, we have one of the market's most high-end selection and supply of spices and blends for the client-segment foodservice and retail. We've spent hours sourcing, tasting, testing, pairing, and blending to ensure we're producing only the best, unique spices and blends.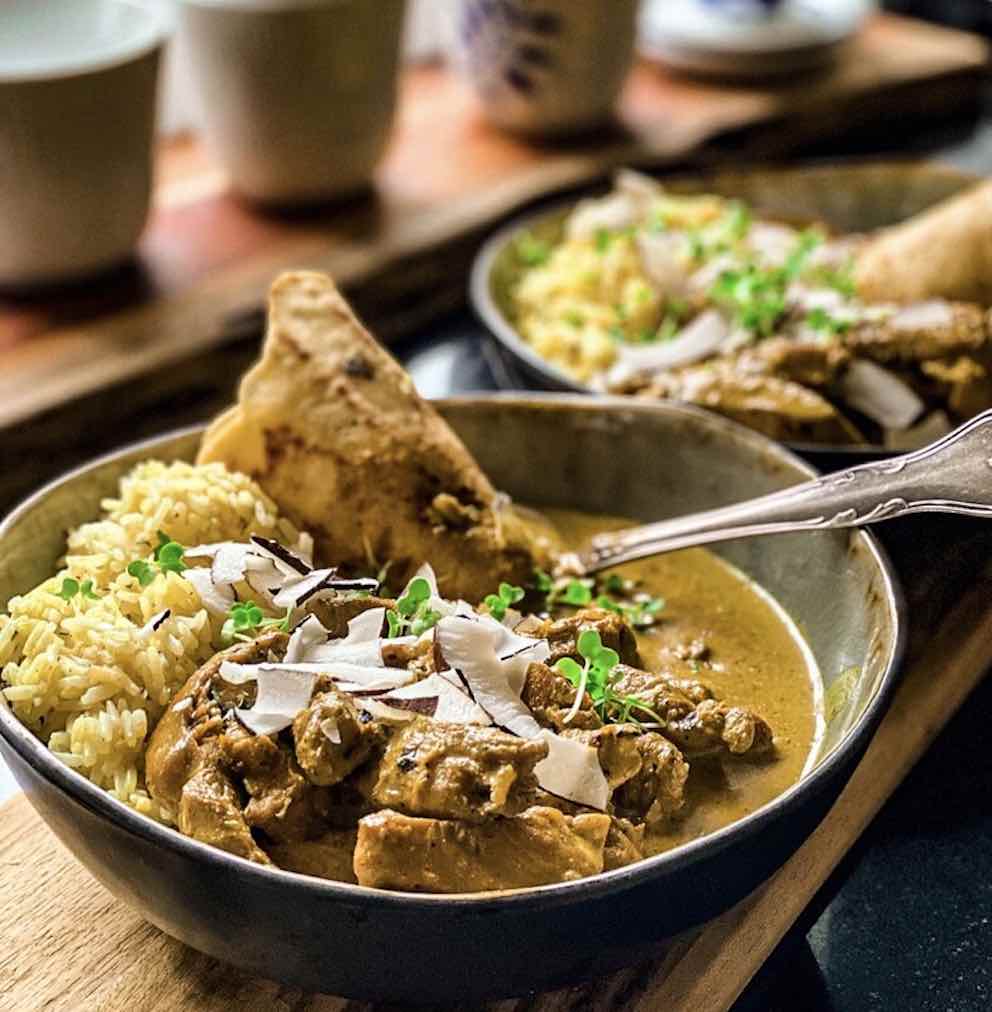 A world of flavor to explore
From the bazaars of Morocco, streets of Bombay, to the farms of Mexico, we bring global flavor experiences straight to your fingertips. We source the globe for the best herbs and spices, keeping up with the latest food trends, and most unique food experiences so you don't have to.
We supply high-end department stores, premium supermarkets, hospitality sectors, hotel chains, Michelin star restaurants, and your kitchen spice cabinet.
Rub me, Season me, you decide!
Zesty, spicy, sweet, or herby – our expertly crafted blends of aromatic spices and herb add quick and fresh flavor to your kitchen.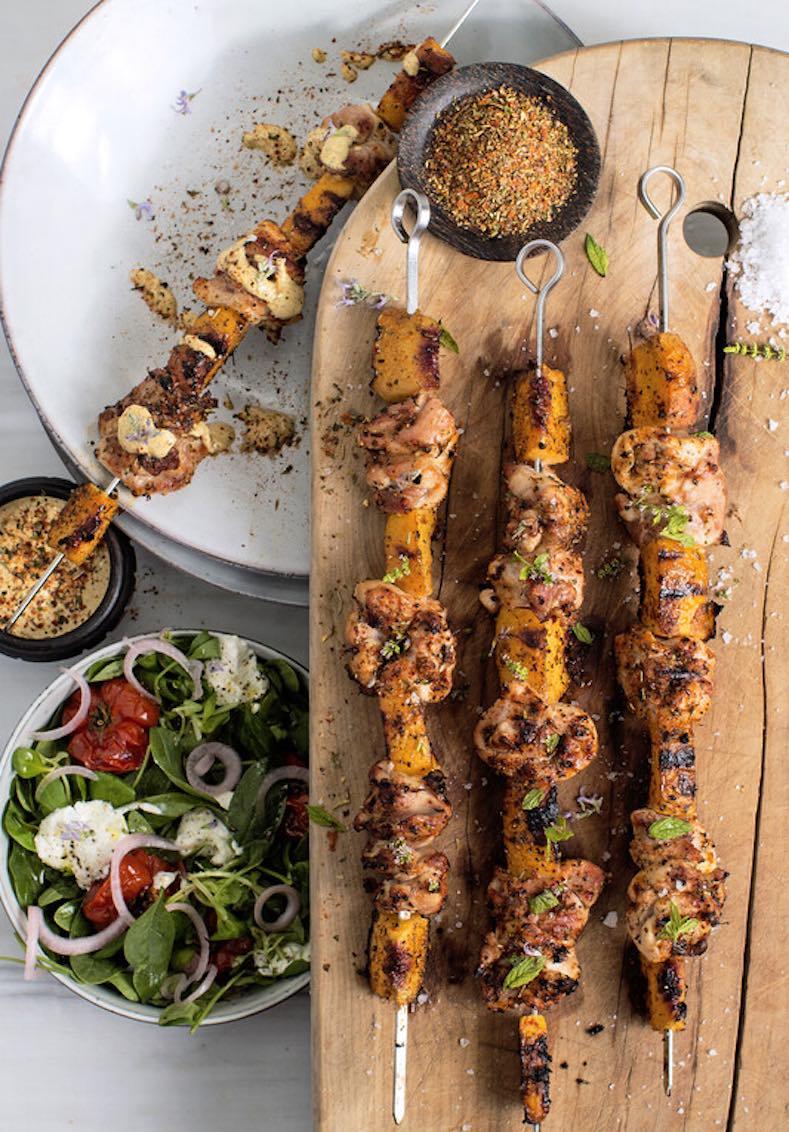 Fresh, fruity, juicy, and herby – these tender grilled chicken skewers with apricots will be the star of your next summer meal.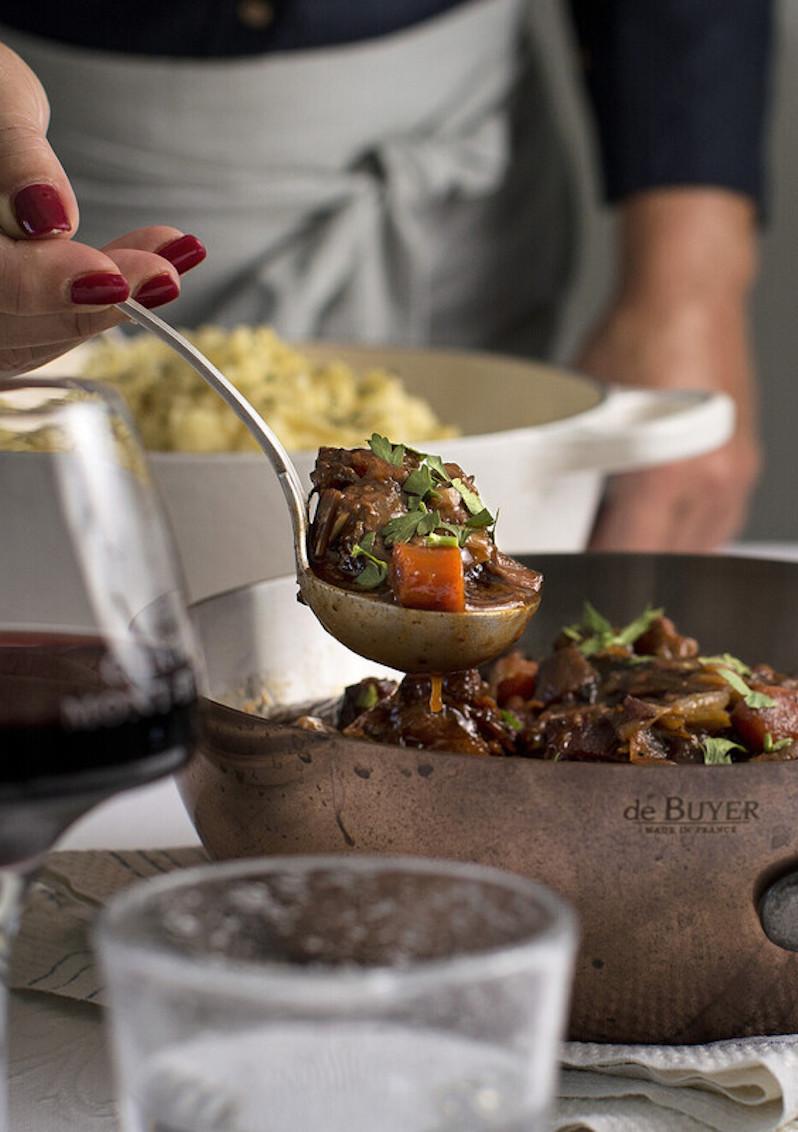 Tender, slow cooked stew that will warm your kitchen (and your belly) from the inside out. Made with aromatic peppercorns, bayleaves, rosemary, and sundried tomatoes, smell our Boeuf Bourgignon blend bloom and permeate the beef in this simply classic stew.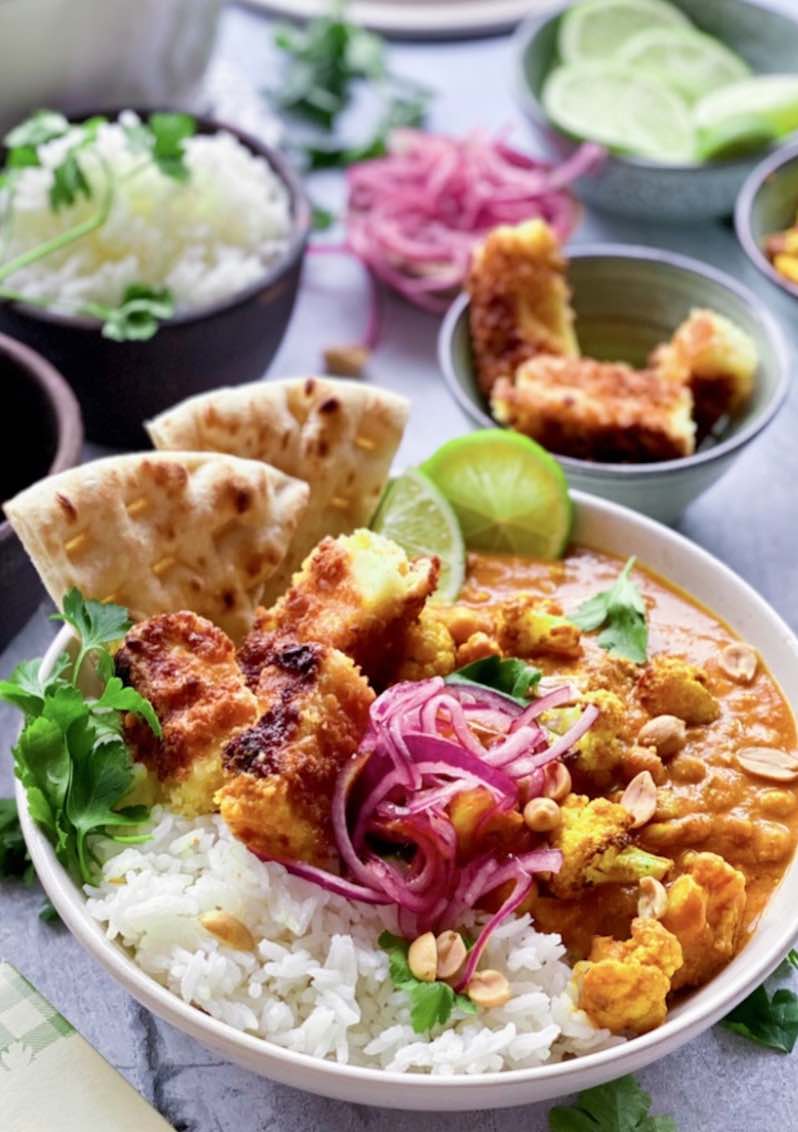 This one pot meal is perfect for your next Meatless Monday. Don't forget the flatbread on the side to soak up all the deliciously spiced and aromatic sauce.
From BBQ addict to casserole connoisseur we got you covered.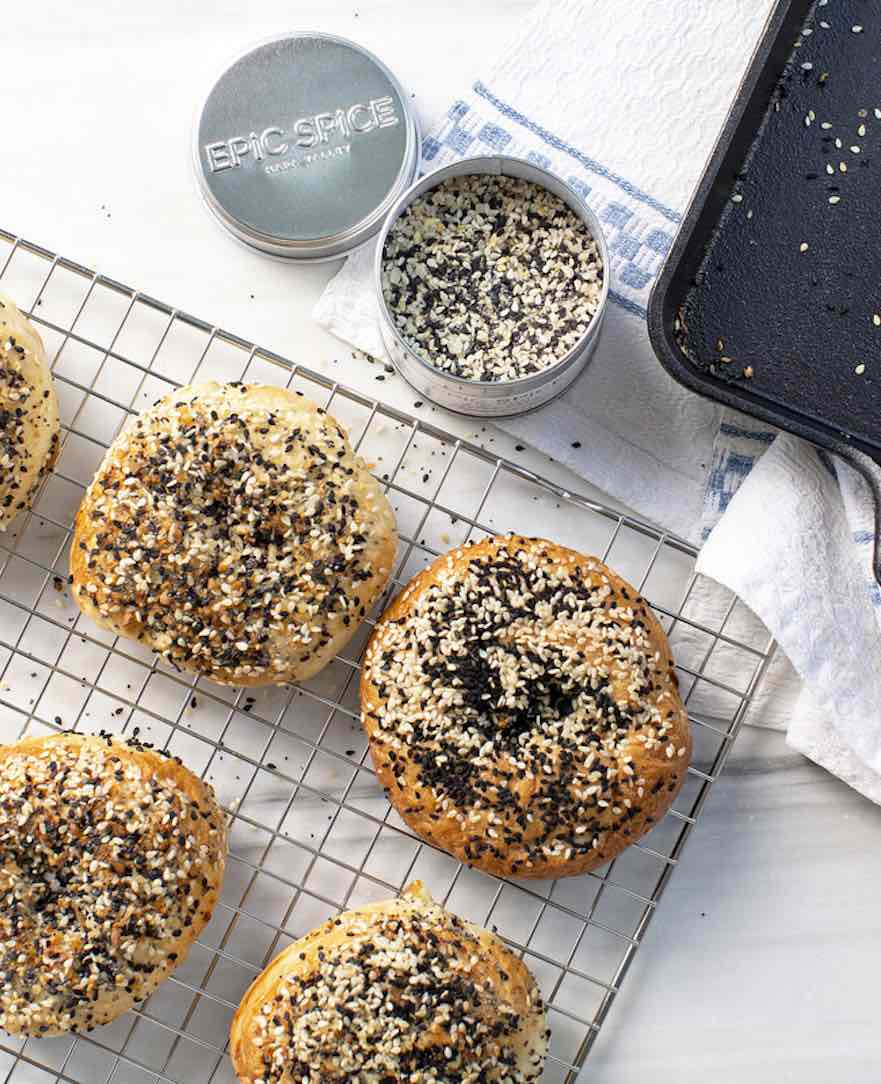 All American Bagel Seasoning e
Good baking begins with just a few honest ingredients, nothing could be simpler and yet nothing is more gratifying.
Lovingly hand-blended rubs & seasonings