Casserole Connoisseur – The taste of slow cooking
low-cooked flavor at your fingertips. Our Casserole Connoisseur sources the globe of the richest, heartiest stews to your pantry. Casserole Connoisseur collection contains Epic Spice bestsellers for slow cooked stews. Aromatic Indian Tandoori from Bombay, French classic Boeuf Bourguignon, Kerala Coconut Curry for the perfect creamy curry and Ras el Hanout from Morocco's bazaars. Introduce these unique flavors to your kitchen by creating heart-warming, slow-cooked stews from every corner of the world. Gift tube contains: Adobo 75g, Taco Seasoning 75g, Green Hatch Chile Blend 75g, Peruvian Jalapeño Lime Seasoning 75g
We work directly with certified Indian, Mexican, and European farmers to source our spices and herbs to ensure the freshest and highest quality. 
Most spices we source "DOP" meaning from their origin, where spices and herbs develop most fragrance and taste in their specific geographical zone and according to tradition. Like good wine and its grapes, also spices develop different tastes in different regions.
We are all-natural. No additives, unnecessary sugar, yeast,  or chemicals in our rubs or seasonings.
With ingredients you can pronounce, we have one of the market's most high-end selections and supply of spices and blends. We've spent hours sourcing, tasting, testing, pairing, and blending to produce only the best, unique spices and blends.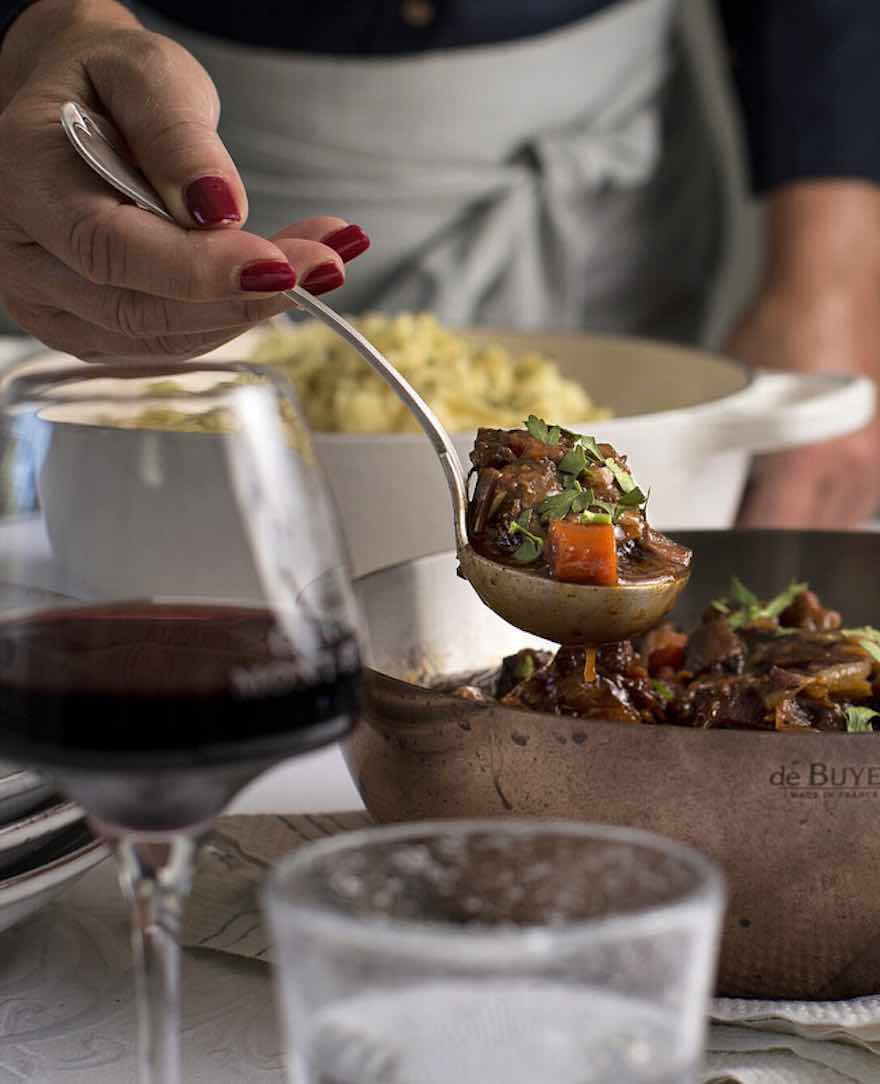 Use: Let the cooking for dinner take some time and enjoy a rich and rustic stew. Cook in a cast iron pot and let it simmer slowly and for a long time and let aromas and flavors from exotic countries bloom in the kitchen. When the food is simmered slowly and for a long time, meat becomes tender and hearty.
Let us inspire you with our recipe using Tandoori spice in a rich Tandoori Chicken dish.