All-purpose seasoning with deep herbatious notes for every type of fish or seafood.

An aromatic and zesty statement for your fish dishes. The blend serves as an excellent all-purpose seasoning for every type of fish, even shellfish and other seafood. Best with cooking applications that really allow time for the spices to bloom and permeate the fish – grilling, poaching, or marinating.


Available in 75g, 150g, and 500g
We work directly with certified Indian, Mexican, and European farmers to source our spices and herbs to ensure the freshest and highest quality. 
Most spices we source "DOP" meaning from their origin, where spices and herbs develop most fragrance and taste in their specific geographical zone and according to tradition. Like good wine and its grapes, also spices develop different tastes in different regions.
We are all-natural. No additives, unnecessary sugar, yeast,  or chemicals in our rubs or seasonings.
With ingredients you can pronounce, we have one of the market's most high-end selections and supply of spices and blends. We've spent hours sourcing, tasting, testing, pairing, and blending to produce only the best, unique spices and blends.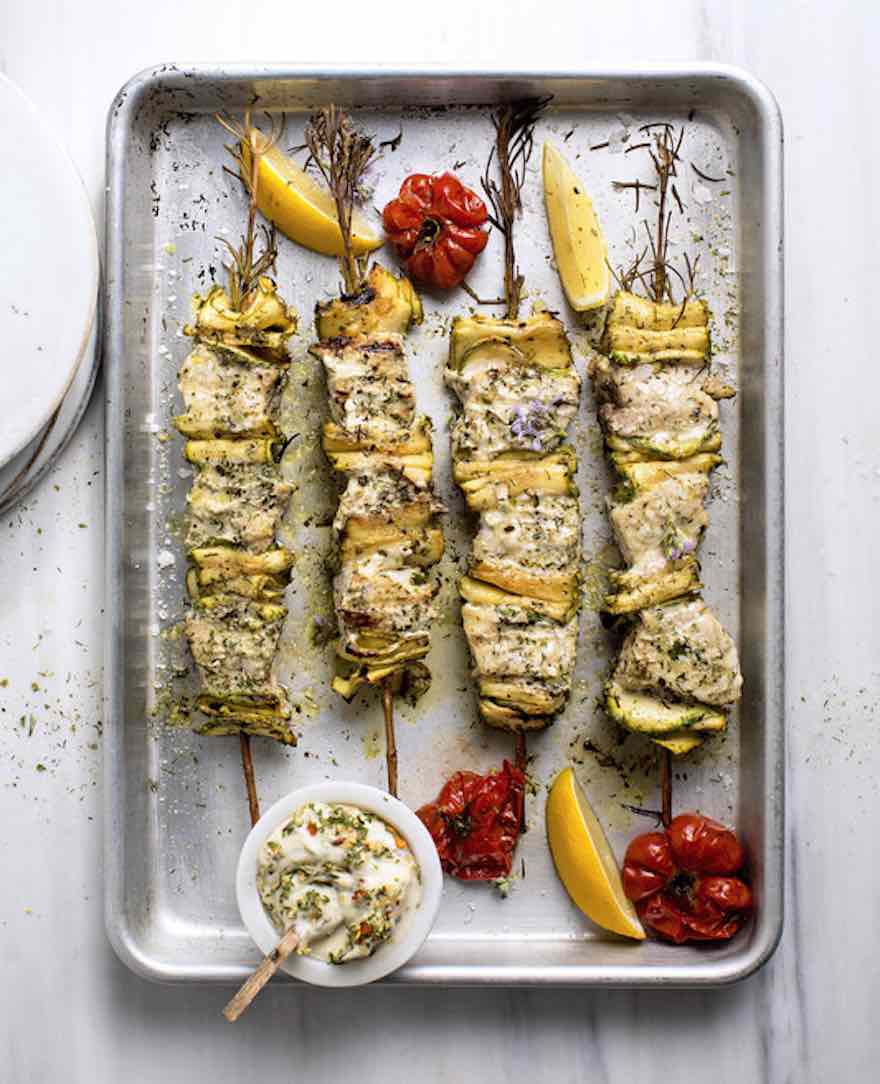 Natural sea salt, chives, dill, black pepper, parsley, lemon peel, lemon juice powder, garlic, oregano, thyme, sugar
Fish Seasoning has an aromatic and zesty tone. The combination of spices serves as an excellent all-purpose seasoning for every type of fish even shellfish and other seafood. The best flavors are brought out with this seasoning when broiling, poaching or marinating the fish.