We tell storyes with flowers
A premier and family-owned luxury floral boutique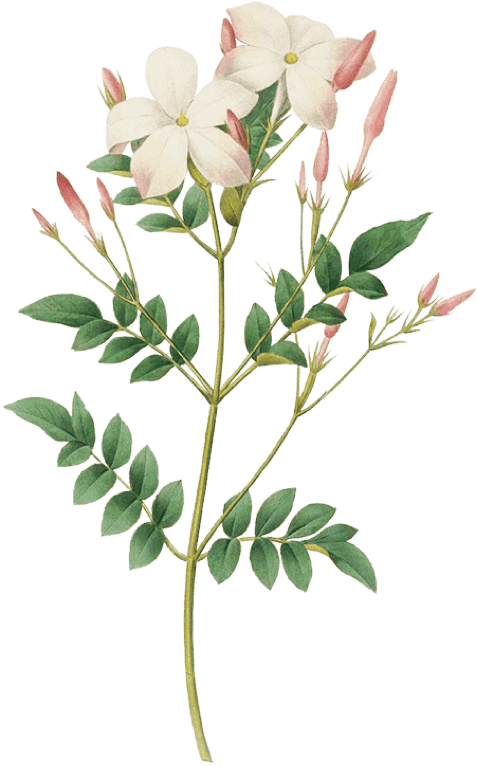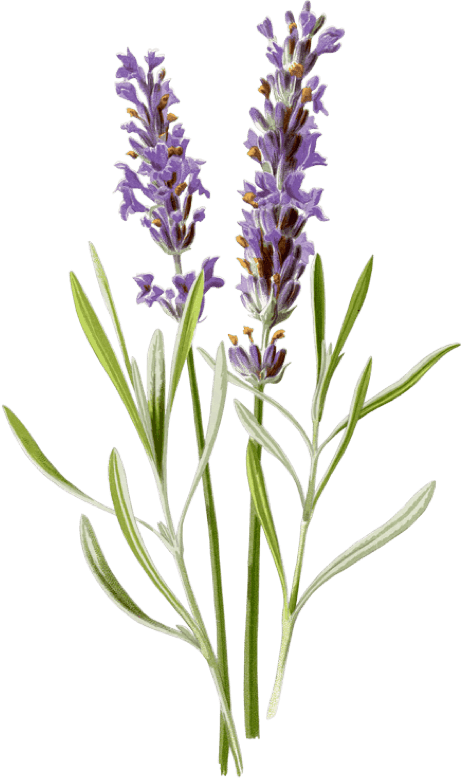 Furnish your beautiful bouquet with a gift from our handpicked edit.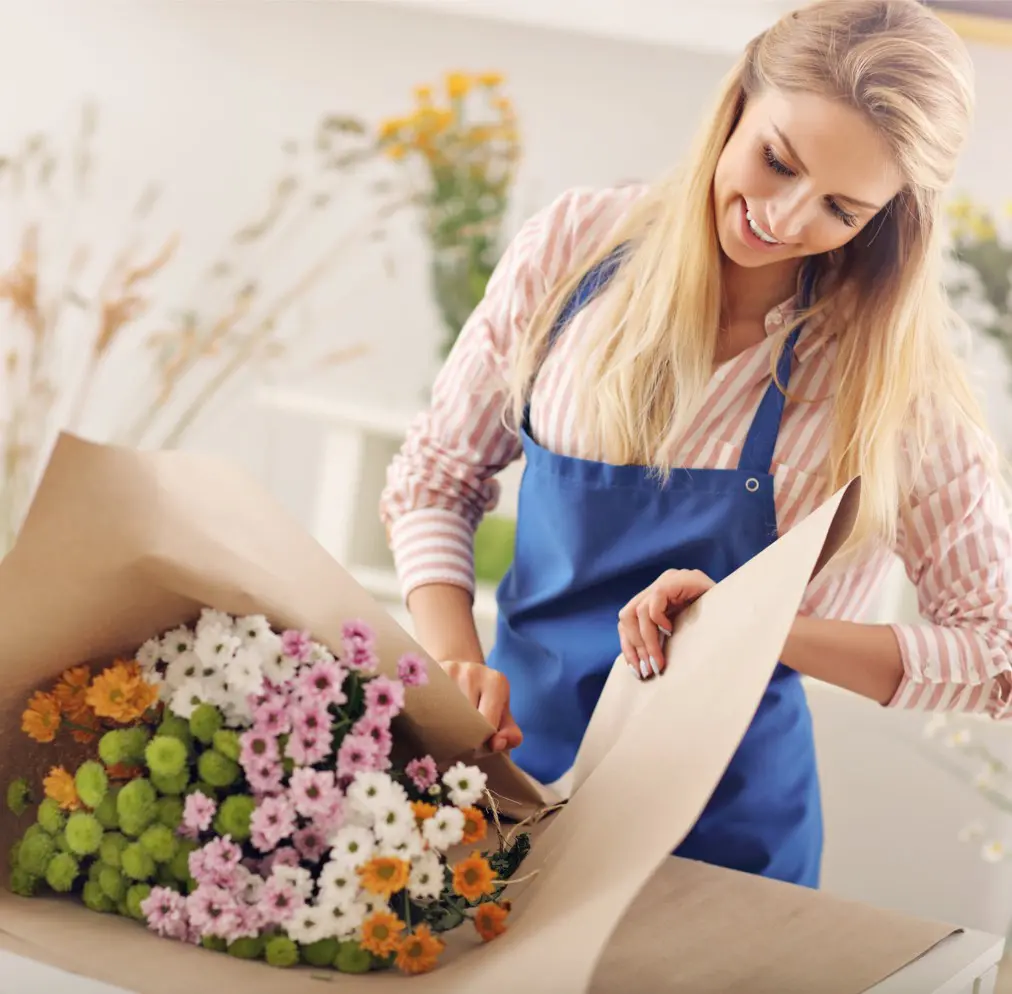 Discover our world-renowned school in the heart of Mayfair – and it's rich programme of fun workshops and ambitious courses.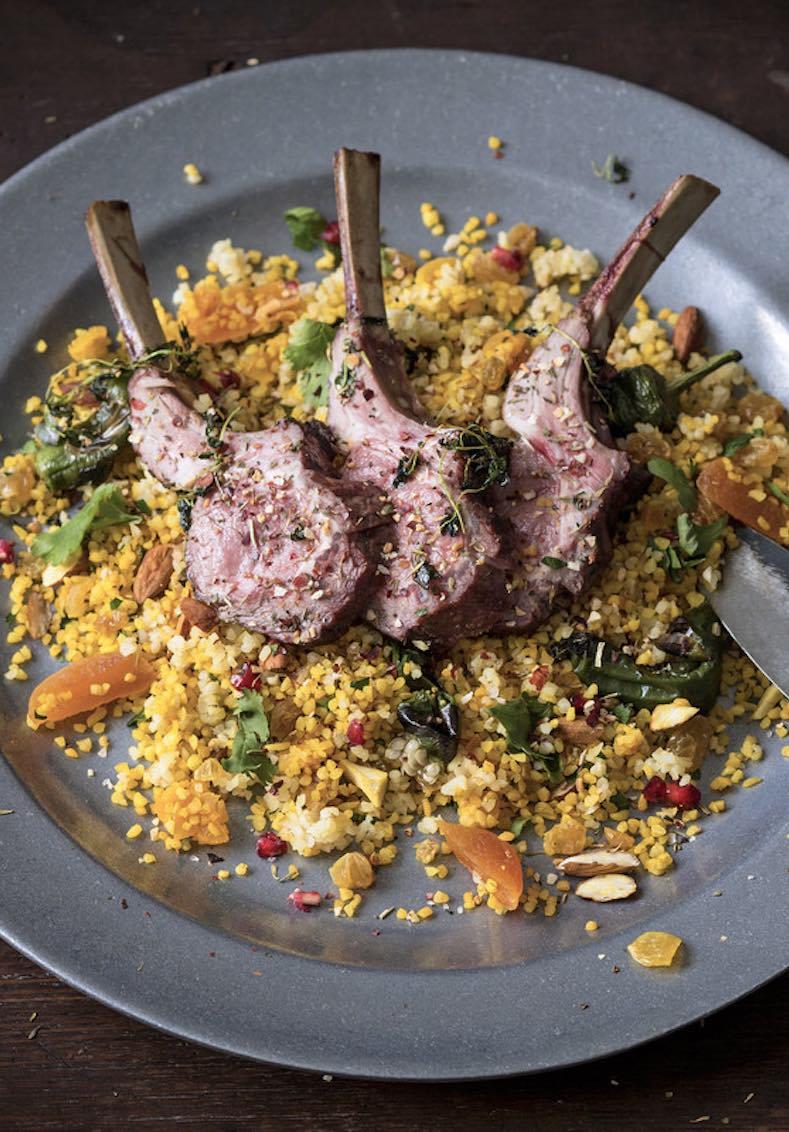 A roast rack of lamb is a popular cut of lamb for roasting, as the rib bones add flavor making the meat tender and flavorful. The pairing of apricot and almond couscous brings this dish to the next level!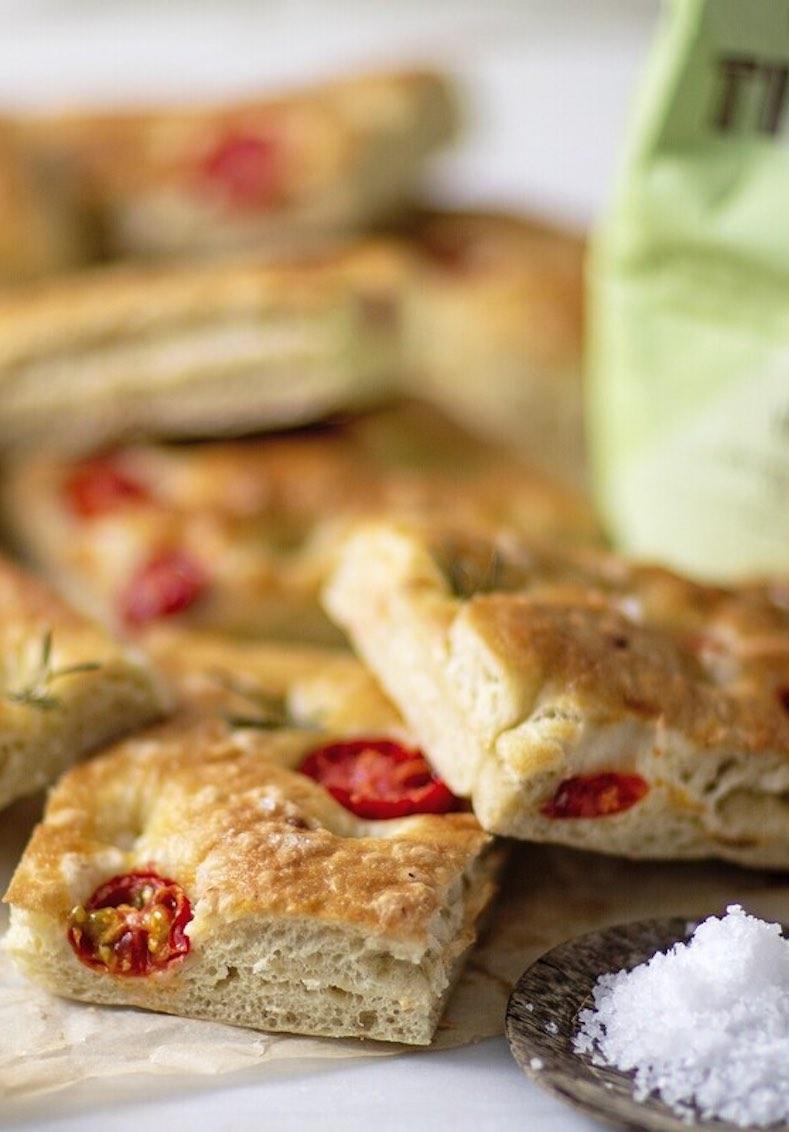 Golden, crispy, and fluffy – surprisingly simple, no-knead bread with a pop of garlic, sun-dried tomato, and spice. Perfectly satisfying on its own or to accompany your favorite cheese boards and dips.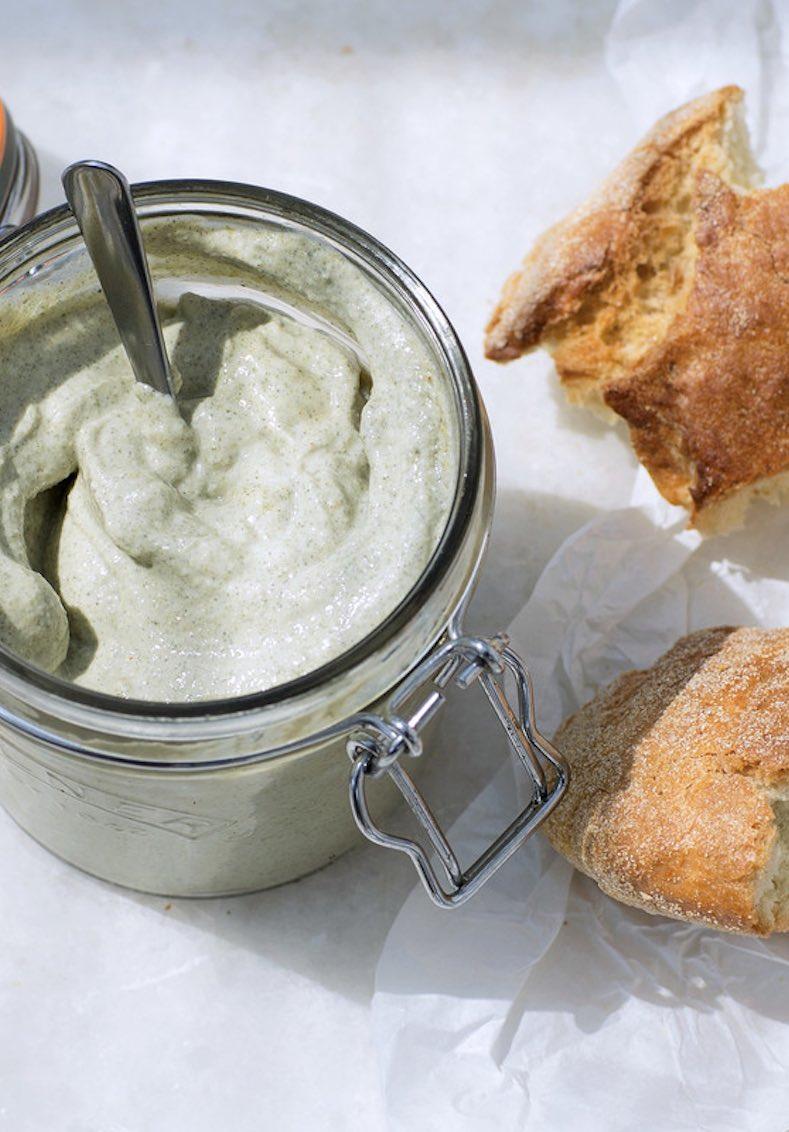 Our blend adds a deliciously sour heat to chicken, fish, and vegetables. Try it in salad dressings, marinades, and just about anything that could use a kick of heat and citrus. We like dipping fish tacos, grilled fish, and your favorite finger food spread in this dip with a kick.