Taqueria Flavors – The taste of Mexico
Vibrant spices and aromatic blends, Taqueria Flavors spice up your kitchen with classic street food and robust Mexican flavors.
Zesty, spicy, complex blends that bring the streets of Mexico to your pantry. The collection for everyone who wants to take homemade tacos and Mexico City's street food to a new level. Colorful heat and rich flavors for zesty fajitas, fish tacos, or addictive grilled street corn. Colorful, rich, robust Latin flavors warm your kitchen with these fan favorites. Gift tube contains: Adobo 75g, Taco Seasoning 75g, Green Hatch Chile Blend 75g, Peruvian Jalapeño Lime Seasoning 75g
We work directly with certified Indian, Mexican, and European farmers to source our spices and herbs to ensure the freshest and highest quality. 
Most spices we source "DOP" meaning from their origin, where spices and herbs develop most fragrance and taste in their specific geographical zone and according to tradition. Like good wine and its grapes, also spices develop different tastes in different regions.
We are all-natural. No additives, unnecessary sugar, yeast,  or chemicals in our rubs or seasonings.
With ingredients you can pronounce, we have one of the market's most high-end selections and supply of spices and blends. We've spent hours sourcing, tasting, testing, pairing, and blending to produce only the best, unique spices and blends.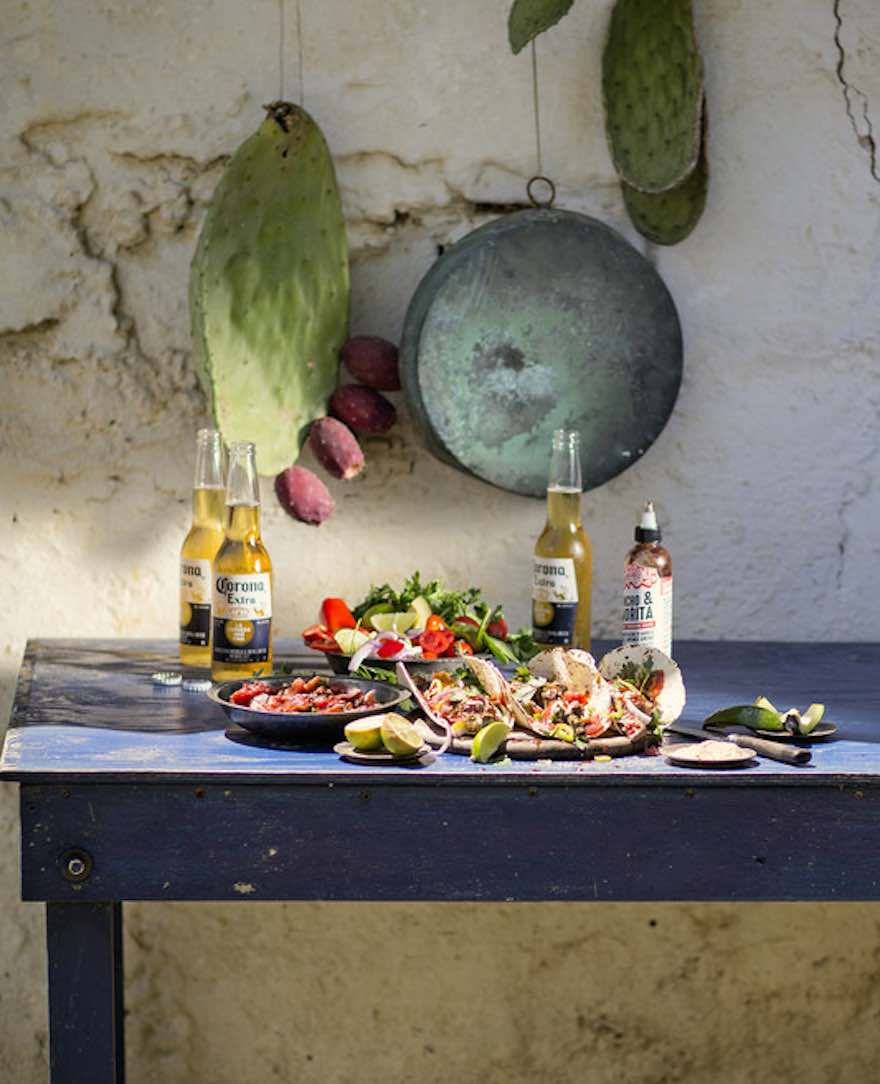 Adobo is the classic barbecue spice in Mexico for chicken or a good piece of meat. Adobo Pollo is a classic. Rub, grill, and enjoy!
Taco seasoning mix for meat, vegetables, or chicken. A ready mix: prepare your favorite ingredients in a frying pan, add liquid, add Taco Seasoning, and let it simmer on the stove for about 20 minutes. Ready!
Green Hatch Chile Blend is an exclusive seasoning and dry rub with the unique Hatch Chile® from New Mexico, with layers of complex, aromatic flavor profiles. Perfect as a rub for pork, beef, chicken, or fish for a complex taste with mild heat. Try this seasoning on short ribs, chicken thighs, pork loin, fish tacos, salsa verde, Mexican chili stews, in minced meatloaf, enchiladas, or bean stews. Fresh and tangy on the grill, the taste profile of the spice mixture deepens and blooms during long cooking such as chili stews or minced meat for tacos.
Peruvian Jalapeño Lime Seasoning gives a delicious acidity to chicken, fish, and vegetables. Mix with yogurt/mayonnaise into a dipping sauce and top your next taco with or serve with crispy chicken wings or grilled vegetables. Try in salad dressings, marinades, or almost anything that needs a kick of citrus and heat.