Kosher sea salt for marinades, brines, pickling and BBQ

Flakier than the average table salt, this salt is a favorite of kosher butchers. The perfect salt to serve as a base for your home spice blends or sprinkled over as a finishing touch. Kosher salt flakes bring pure, crisp flavor to your favorite for salads, vegetables, and marinades.


Available in 125g, 250g, and 1kg
We work directly with certified Indian, Mexican, and European farmers to source our spices and herbs to ensure the freshest and highest quality. 
Most spices we source "DOP" meaning from their origin, where spices and herbs develop most fragrance and taste in their specific geographical zone and according to tradition. Like good wine and its grapes, also spices develop different tastes in different regions.
We are all-natural. No additives, unnecessary sugar, yeast,  or chemicals in our rubs or seasonings.
With ingredients you can pronounce, we have one of the market's most high-end selections and supply of spices and blends. We've spent hours sourcing, tasting, testing, pairing, and blending to produce only the best, unique spices and blends.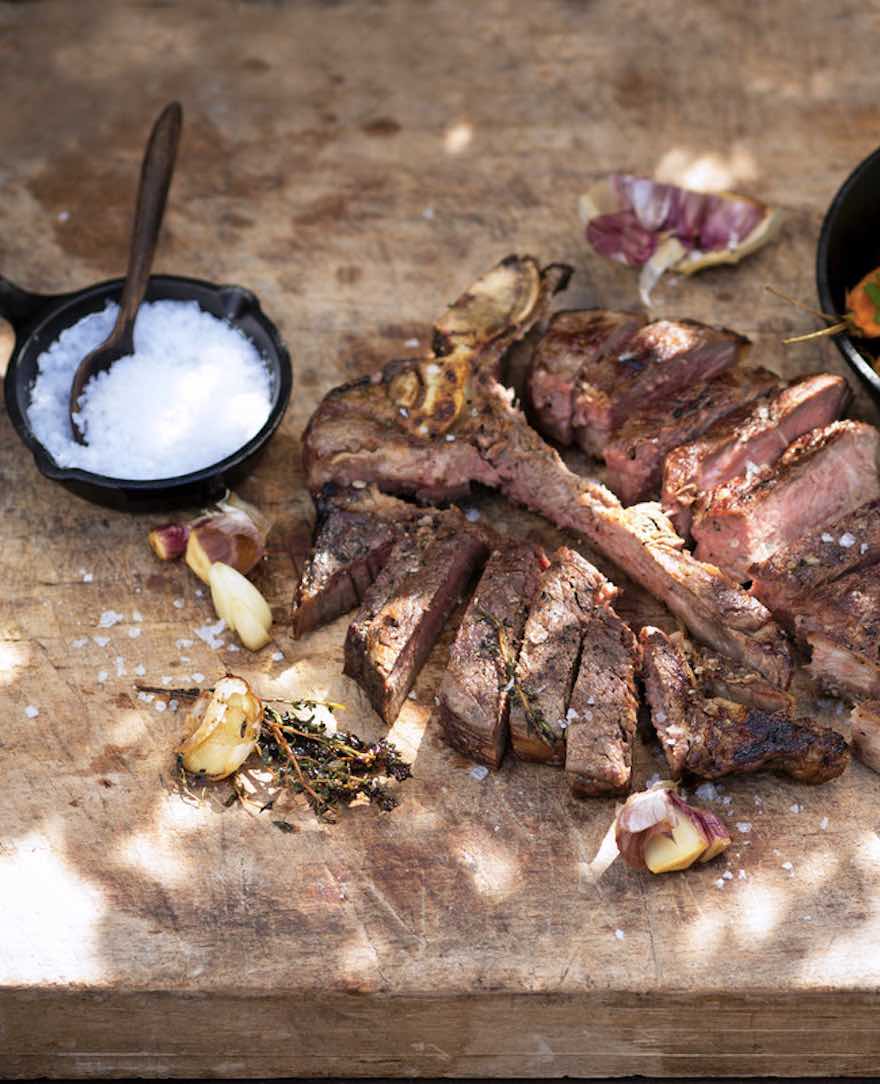 Kosher sea salt for marinades, brines, pickling and BBQ