Fresh and warm, spicy and sweet, perfect to elevate your at-home baking adventures. Elevate the plain cinnamon in your favorite baked goods' recipes with this warm, earthy blend. With hints of nuttiness and spiciness from nutmeg, clove and Cardamom, this blend adds the flavors of a professional baker. From homemade granola, cinnamon rolls, apple pie, and more, the homey scent of cinnamon will warm your kitchen. Available in 70g, 150g, and 500g
We work directly with certified Indian, Mexican, and European farmers to source our spices and herbs to ensure the freshest and highest quality. 
Most spices we source "DOP" meaning from their origin, where spices and herbs develop most fragrance and taste in their specific geographical zone and according to tradition. Like good wine and its grapes, also spices develop different tastes in different regions.
We are all-natural. No additives, unnecessary sugar, yeast,  or chemicals in our rubs or seasonings.
With ingredients you can pronounce, we have one of the market's most high-end selections and supply of spices and blends. We've spent hours sourcing, tasting, testing, pairing, and blending to produce only the best, unique spices and blends.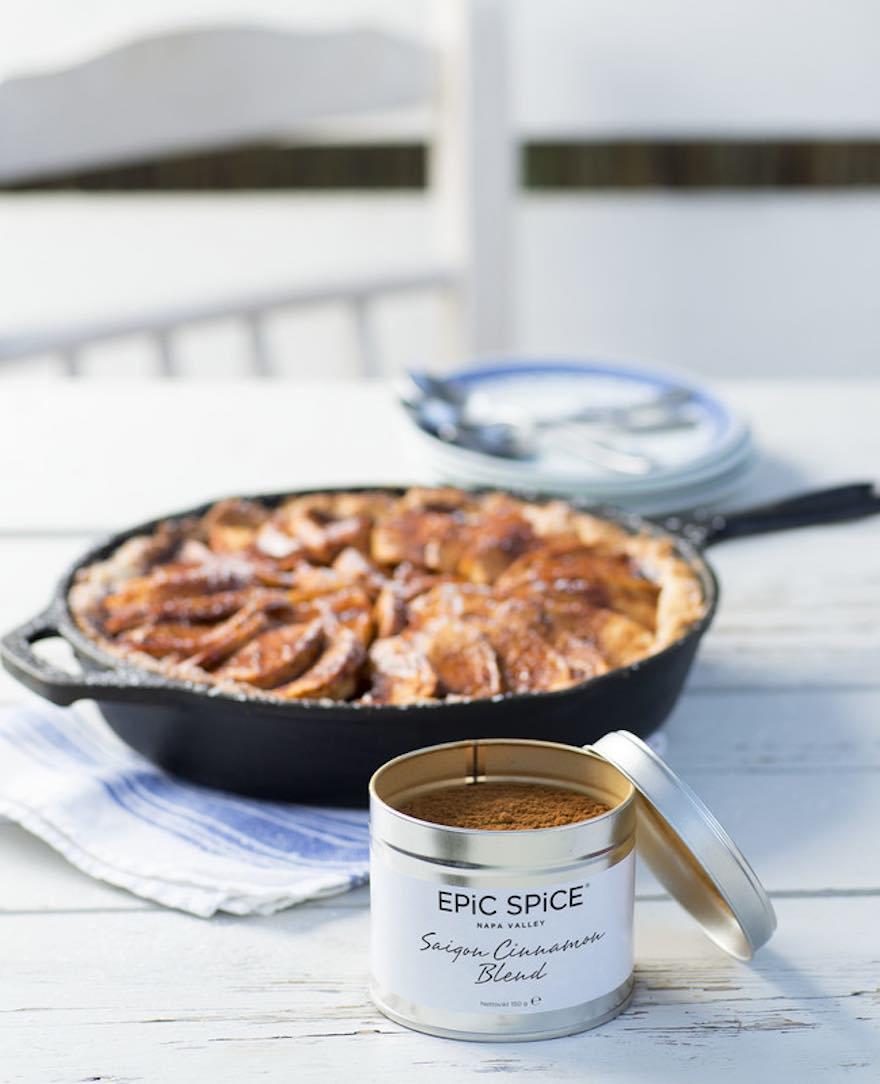 Cinnamon Saigon, nutmeg, clove, green Cardamom
Granola, cinnamon rolls, apple pie, Christmas pudding, gingerbread
cookies, stews.